Simple Websites

specializes in getting your products, services and messaging in front of your target market.
---
Marketing has many moving parts and it's important to maximize your return on investment by getting the right message in front of the right prospect at the right time.
Simple Messaging
Simplicity can't be overstated. Often times people want to give too much information. Providing large amounts of information becomes overwhelming and viewers often get distracted and sidetracked. Our way of marketing is to "Keep it simple". Simple messaging is interwoven into the website content, navigation and calls to action.
Target Market
Effective marketing is directed at the right consumer or business that is likely to be a customer. It wouldn't make a lot of sense to market skateboards to retirees. Digital marketing has many ways to target market segments of the population that have a higher probability of becoming a customer.
Right Time
So many marketers spend time and money marketing to everyone. Simple Websites works get your products, services and messaging in front of your prospects when they need you. It probably wouldn't make a lot of sense to advertise wedding photography to retirees. Timing of your marketing to individuals and businesses is most effective at the time that they need it.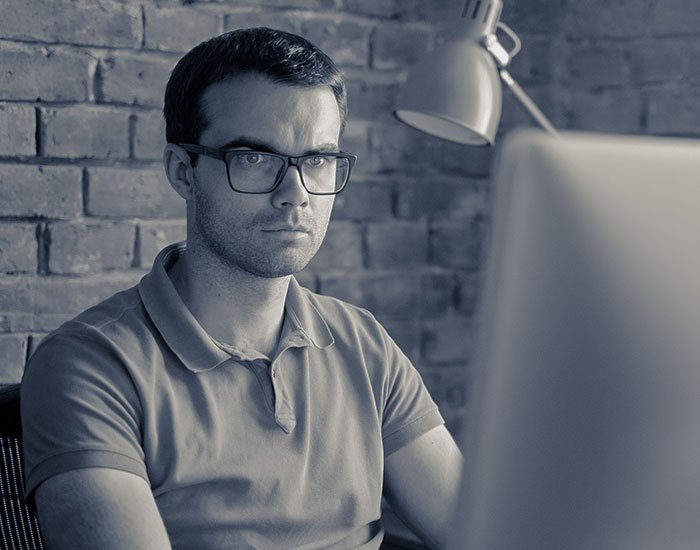 Our ideal clients are entities that recognize the need to have an online presence but appreciate the value of outsourcing the work to experienced professionals rather than deal with the headaches, expense and learning curve of trying to either do it themselves or hiring staff to do it for the company.
Simple Websites; A Virtual Agency
Simple Websites is a forward thinking organization. With twenty-first century communication technology and tools, the need for expensive office space is less and less necessary. We would prefer to keep overhead at a minimum which allows us to be priced competitively. In addition there are many more benefits. It allows employees the ability to work from a home office on a schedule that suits their needs. It allows employees to work in a work-environment of their making. It reduces valuable commute time, it reduces the cost of commuting and it also saves the pollution of a daily drive to and from work which is better for all of us.
---
Being a virtual agency allows us to extract from a worldwide talent pool of experienced professionals at very reasonable prices. This also contributes to our competitive pricing.
- Steve Miller, President
Since:
---
Simple Websites was actually formed in 2011 even though we have only recently opened our services to the public.
Fulfillment Companies
---
Simple Websites works with multiple companies that represent hundreds of knowledgeable, experienced and professional fulfillment pro's.
Each of our clients are #...
---
We understand that your business and marketing dollars are paramount. We want to squeeze every possible return from each dollar invested. We do our best to treat every client as though they are #1, because each and every client is important to us.